👋
Say hi to Starlify
A connectivity collaboration tool, created for integrators by integrators.
Using Starlify throughout your organization increases collaboration and self-serving together with discoverability and integration re-use. The elements needed to enable the true potential with distributed integration in your developer community.

Speed up your integration projects
Work faster in your integration projects collaborating in Starlify. Get everybody on board and up to speed with the scope and use the best practice methodology for integration development. Saves both time and money!

Starlify lets you:
Scope your integration challenge on a system level

Visualize and develop the needed services

Connect services and systems with references



Organize all your integration tech in one place



Starlify serves as a collective registry and collaboration tool for all your integration platforms and tech. Get valuable insights and discoverability over the complete application network.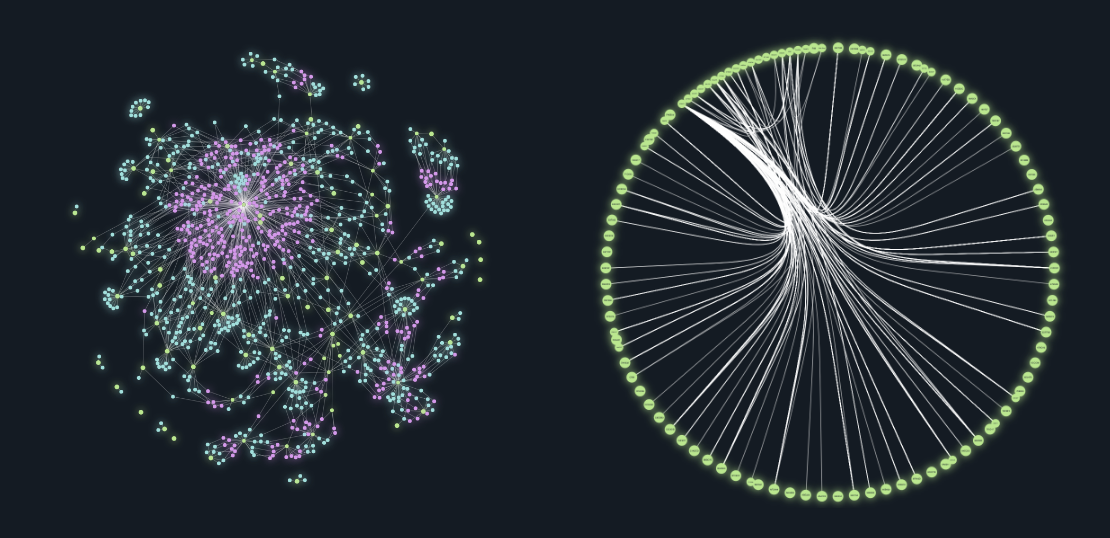 Build a collective view of your application network by inviting your team members and start collaborating.