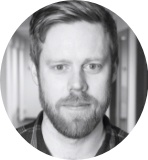 Gabriel works as FlowLead at Entiros in Tranås
In this post you will get an insight what a day as FlowLead can look like


07,30
Loading a full pitcher in the Moccamaster, At HQ we always want really good brewing coffee.
I check my calendar, lots of meetings booked today so it's important to utilize the time between them efficiently.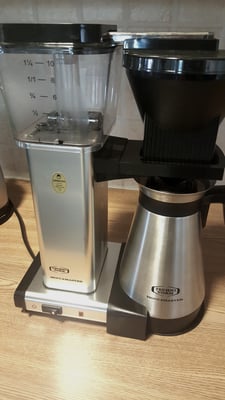 08.00

The first meeting of the day is with one of our customers who is planning to start up operations in Australia. The goal of this meeting is to go through the current operation process and map out what systems that are involved as well as what integrations are needed to get the most effective information flow.
9,30

Breakfast break, a very important break at the HQ to get a social community around the table. Petter has bought freshly baked bread on his way to work and I fill up my second cup of coffee.
10.00
Internal workshop about new exciting product development ideas at Entiros. Our founder and visionary Gustav Rosén are passionate about developing the integration industry and communicates his latest ideas with burning enthusiasm.

11.30

Planning meeting for process development. One of my roles as a process manager is to operate the work to expand our processes and today we are following up on the work that has been done over the past two weeks and what we are going to work with the upcoming two weeks. We are a company that is growing and the need for clear processes increases. Our work is moving forward, fun!
12:00

Lunch, at this time no meetings are being scheduled. Lunchbox as usual. Good vibes at the lunch table. After lunch, we played a couple of rounds on our pinball machine.
.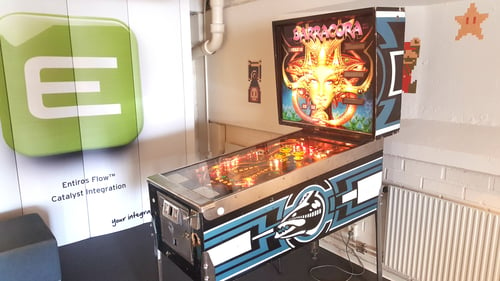 13.00
Detailed solution discussion with one of our developers about a specific integration to manage promotions. As a Solutions Architect I get to discuss how we are going to solve all possible integration challenges.
It's both stimulating and challenging.
14.00
Team Weekly- Weekly meeting with the team where we get an update on the status of all ongoing customer projects. I also give the team an update on the new initiatives that are on the verge. Today I tell them about the new initiative in Australia.
15.00

The last meeting for today. Yet another meeting with a costumer where I, together with two other providers and the IT-architect go through detailed sequence charts for a new order-flow which requires a number of new integrations between the involved systems.

16.00

Signing out a bit earlier today to make it to an information evening about a sewage pump station that's going to be installed in my garden! Country life!