Today, as a partner, we set out at the MuleSoft Summit in Stockholm. Talking application network through MuleSoft's Anypoint Platform!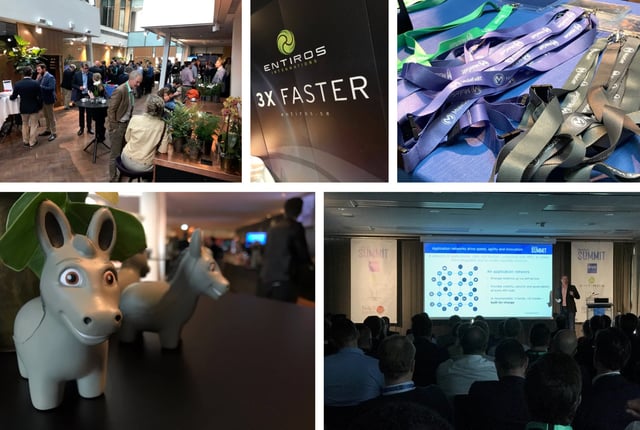 In short, an application network is a network of applications, data and devices, linked through APIs to easily connect and create reusable services. One of the ways to enable 3X faster integration into the business.

Contact us and we will tell you more about how it can help your business!